Emma's Story
Easier isn't necessarily better. That pretty much sums up the philosophy of our founder, Emma Gage. As a child, Emma was exposed to the issue of human trafficking through her family's work to combat it. As a grownup, she studied design in college and then combined the two passions. Emma believes that, to truly enjoy the clothes we wear, they need to come from a place of love and honesty.
A two-time winner of the YMA Fashion Scholarship as well as the Kate Spade and Company Scholarship, Emma's designs are focused on joy and freedom, each skillfully made piece expressing her own gender-fluid vision of slow fashion. Refusing to allow extremely high standards for sustainability get in the way of her unapologetically exuberant vision, she creates seriously unhinged luxury collectibles with unrestrained love for the planet and its people.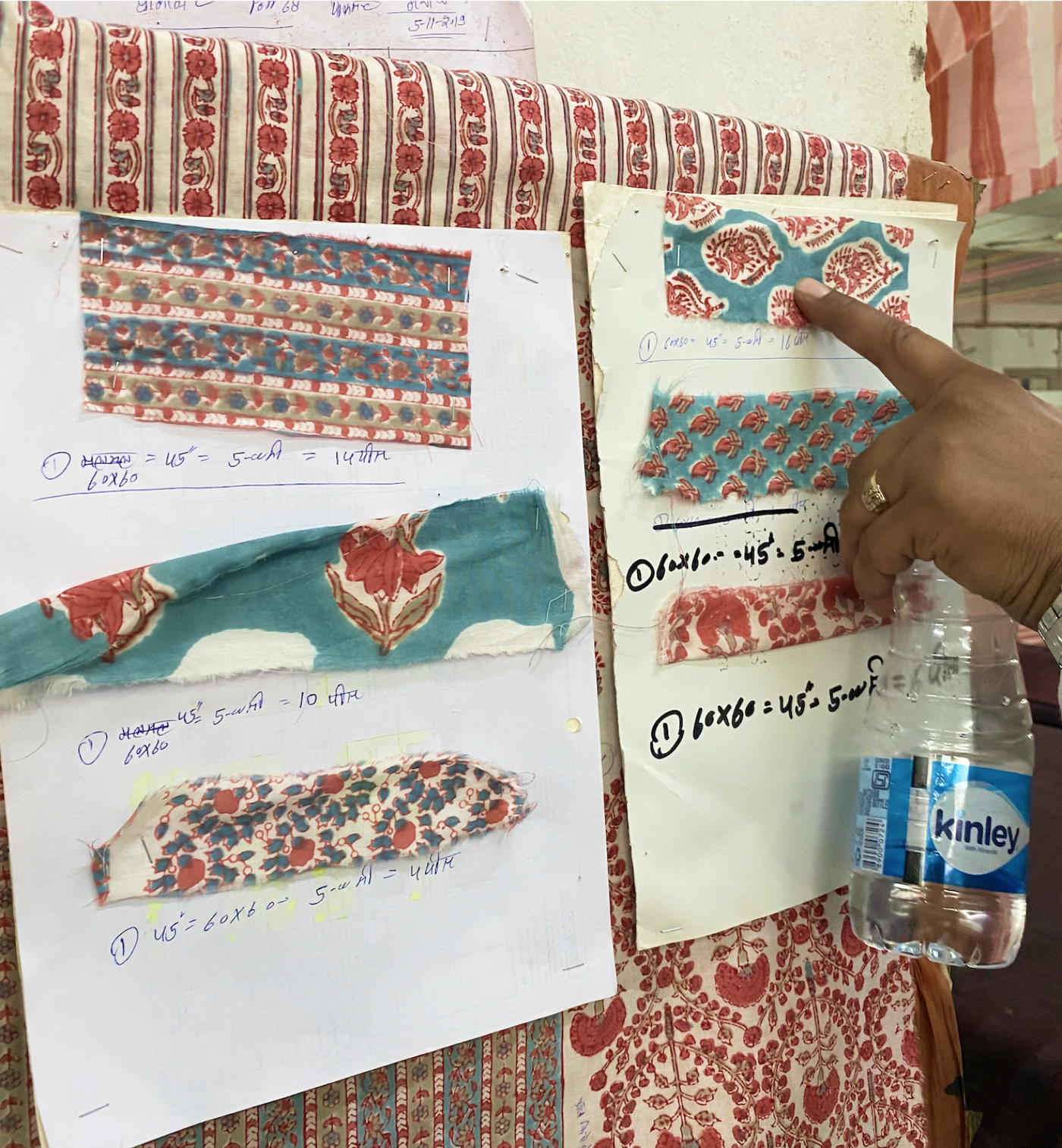 The Process
Sustainability is three pronged. In order to be truly sustainable, a brand must do more than recycle. It must fight for economic, social, and environmental sustainability.

Melke is working to ensure that every material we use comes from Mother Nature and can return to her without creating any harm. As a tangible demonstration of this commitment, we are also working towards several formal sustainability certifications.. At this time, all of our dyes are natural, and each material is sustainable. Our goal is to be 100% plastic free, and that even includes recycled plastic.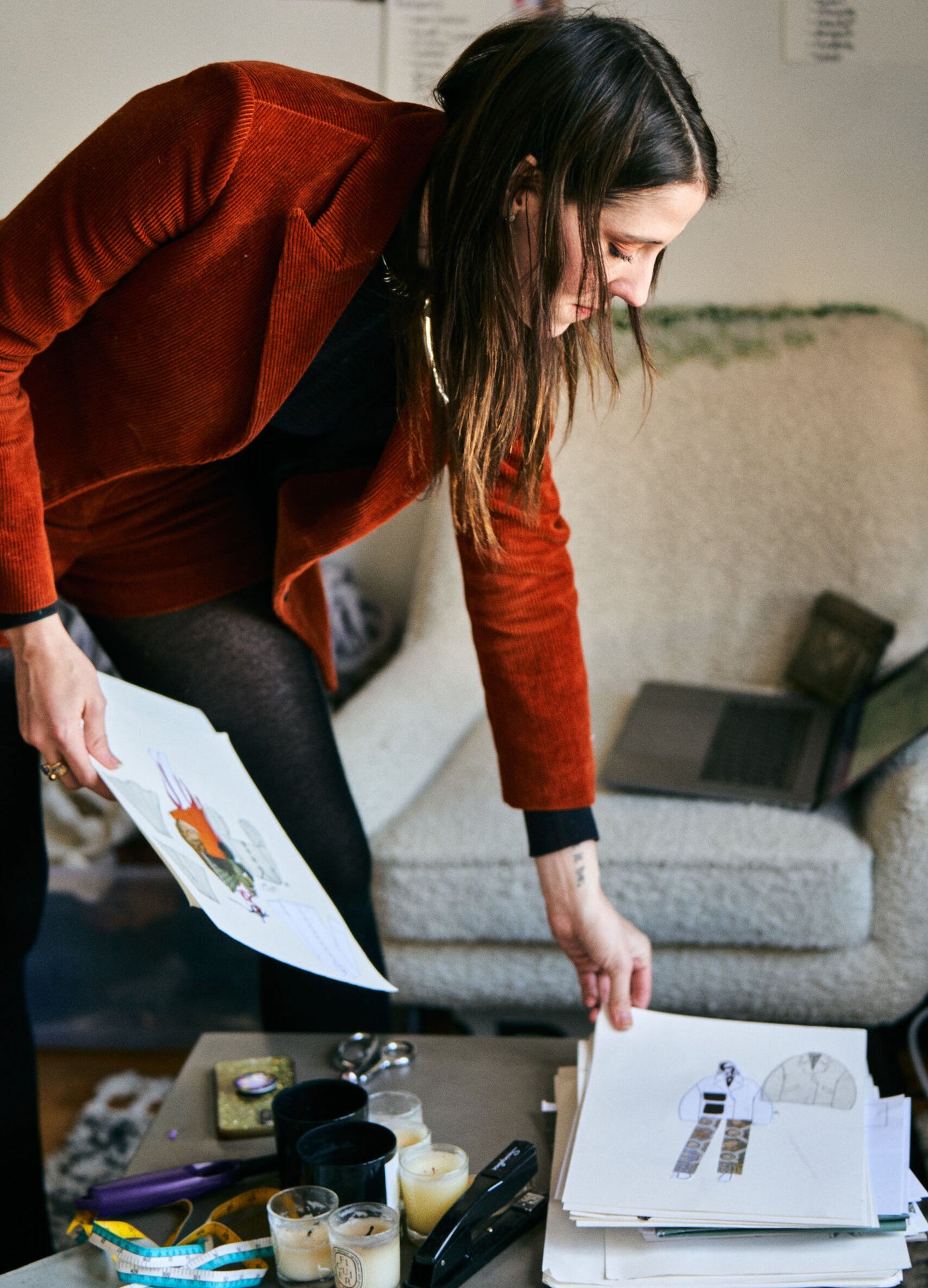 People are Part of the Planet
Sustainability isn't just about materials and resources and the environment. It's about people and cultures and societies too. To be truly sustainable, a brand has to do more than recycle. We push for better economic and social conditions because we understand how factory
workers are exploited for the skills they provide.

We value and uplift the workforce that is the beating heart of the apparel industry. They're the reason we have beautiful clothes to wear. We believe that, if we pay them living wages and protect them from dangerous chemicals and poor work conditions, it will result in more joyful garments—which is always our goal.